Professional Tax Services
With headquarters in Denver, CO and year-round services, MD Tax Pros represents small businesses and individuals from all 50 states. The firm specializes in all areas of income tax preparation and resolution of tax debt. Whether you need current or back taxes filed or have a tax issue with the IRS, the firm has you covered year-round. MD Tax Pros brings extensive experience and professionalism to every return and we customize our support to your individual needs and concerns.
Get in touch with us to set up a consultation, or use the Schedule button above to inquire whether our services are right for you.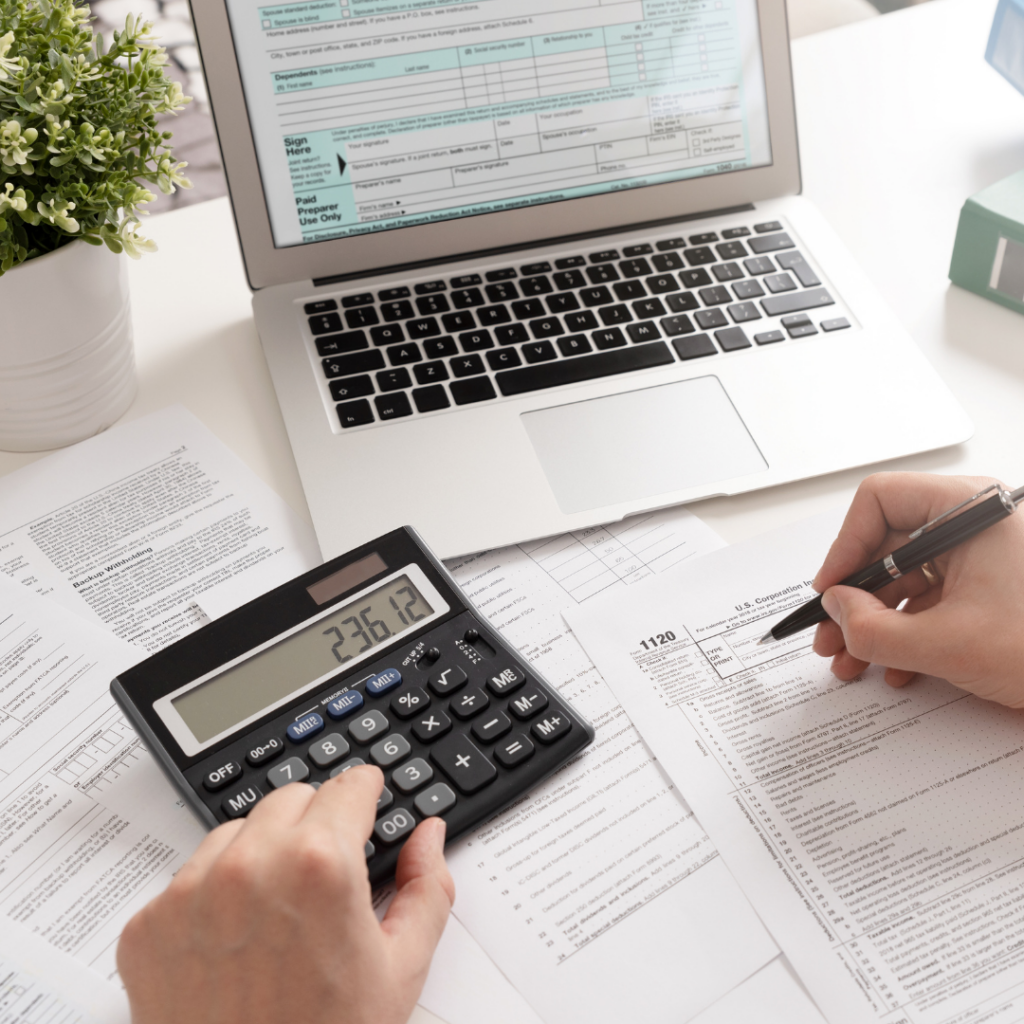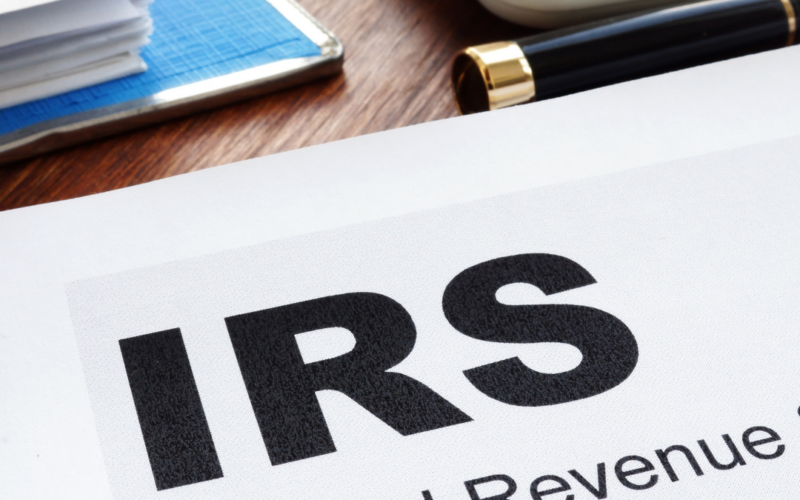 Have you received a simple letter from the IRS or are you facing an in-depth audit? Do you owe back taxes to the IRS? Are you delinquent in filing your taxes? Call MD Tax Pros for help.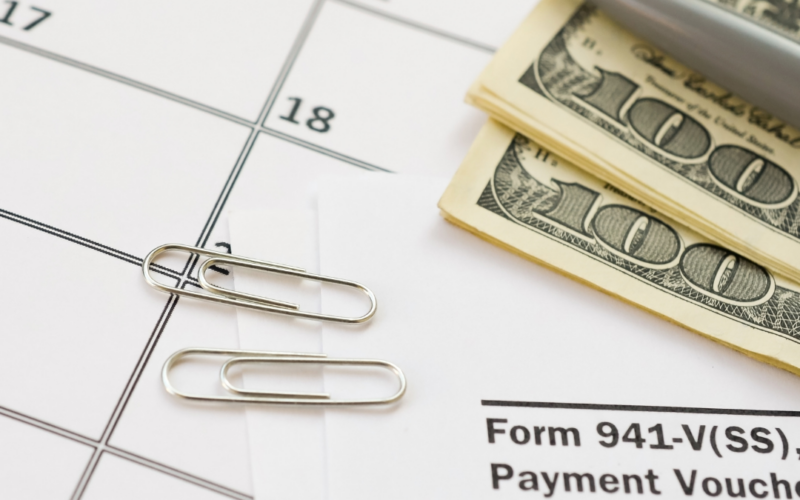 Tax preparation services for individual tax filers, Sole Proprietors, S-Corporations, Partnerships, rental income, and non-profits.  Don't miss out on credits and deductions that you or your business are entitled to.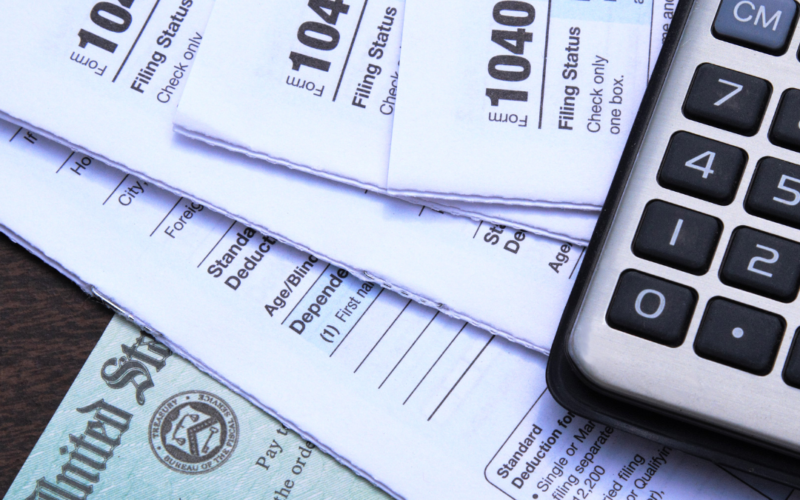 Tax planning and strategy refer to the process of organizing your financial affairs in a way that minimizes your tax liability within the boundaries of the law. It involves making strategic decisions regarding income, deductions, investments, and other financial activities to optimize your tax situation.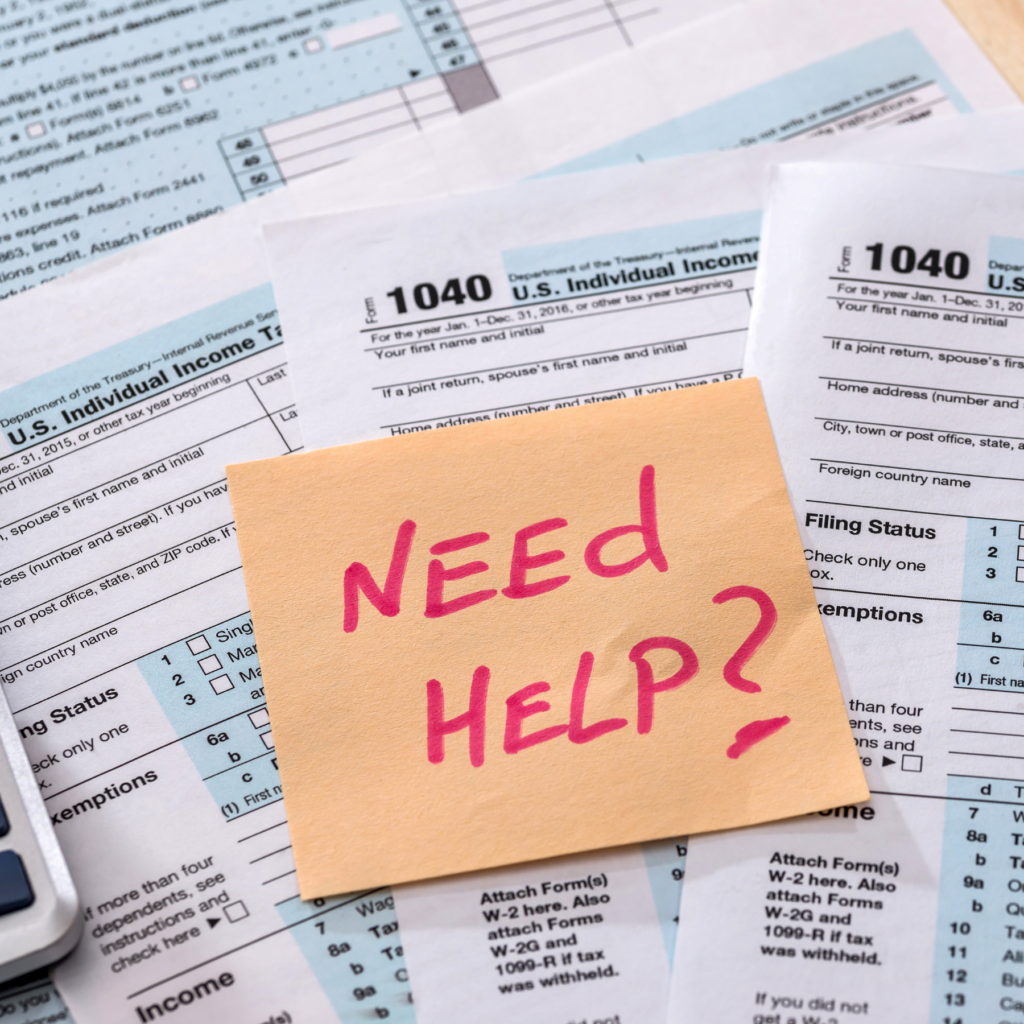 Collections
Audits
Non-Filers
Payroll Tax Issues
Individual Form 1040
Small Business: Sch C / Form 1120-S / Form 1065
Rental Property: Sch E
Non-Profit: From 990 / 990EZ / 990PF