MD Tax Pros takes pride in providing our clients with excellent service, and we strive to be the most authentic and trustworthy accounting firm out there.
At MD Tax Pros, we understand that dealing with taxes can be stressful and overwhelming. That's why we approach our work with integrity and always do what's right for our clients. You can trust us to treat your finances like our own and lead you through the maze of tax regulations and laws.
We also understand that every clients situation is unique, and we don't judge. We take the time to understand your needs and provide a calm, supportive environment. Our goal is to let you focus on your family and your business while we take care of the numbers.
We take pride in our work and always strive to deliver the best possible results for our clients. So, if you're looking for an accounting firm that you can trust, look no further than MD Tax Pros.'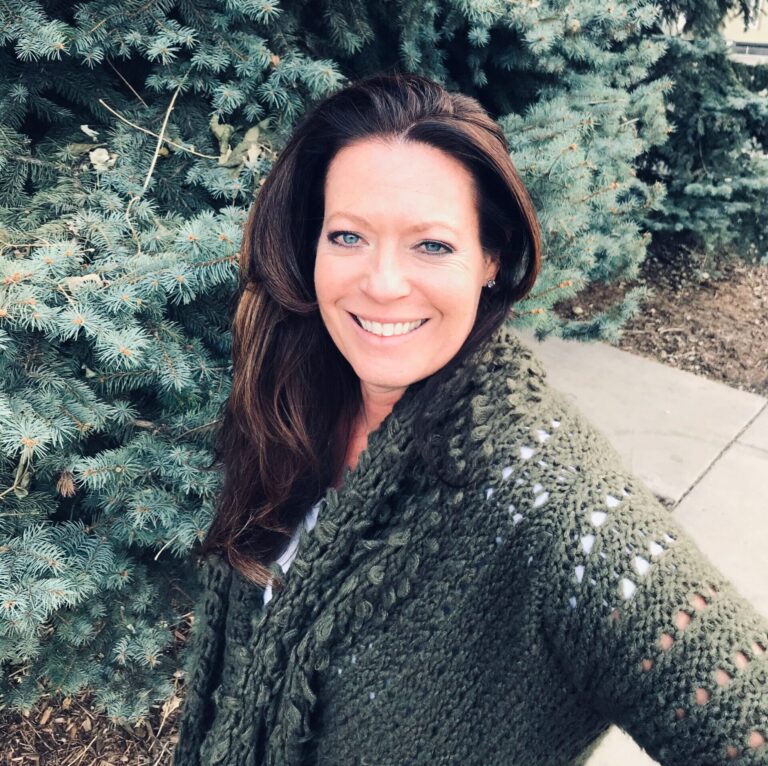 Education
ARIZONA STATE UNIVERSITY
M.S., Statistics, 1993
ARIZONA STATE UNIVERSITY
B.S., Mathematics, 1991
Michelle Divan has been a professional accountant since 2021. I am passionate about helping my clients navigate the complex world of finance and taxes, and I take pride in providing personalized and attentive service to each of my clients.
In 2018, I opened my own solo practice, which has allowed me to offer even more tailored and specialized services to my clients. I am committed to staying up-to-date on the latest industry trends and regulations, and I am proud to have earned my EA designation in 2020.
What is an Enrolled Agent Anyway? Enrolled Agents, abbreviated as EA, specialize in U.S. tax law and the tax code and have earned the privilege of representing taxpayers before the IRS. The most common services provided by EA's are preparing tax returns for individuals and businesses, advising clients of tax consequences to specific life events and/or situations, and representing clients before all administrative levels of the IRS and state taxing authority. Enrolled agents represent taxpayers before the Internal Revenue Service (IRS) for tax issues including audits, collections and appeals. EA's are not employees or agents of the IRS, instead they are individuals who are federally authorized advocates for the taxpayer.
Michelle has a very diverse work history. She has worked in telecommunications, technology, aerospace, fitness, and healthcare services – all in addition to Tax Preparation and Bookkeeping. This diversity in industries allows her to analyze your finances from many different angles. Her multi-faceted career has always returned to her financial roots. Her goal will always be to help you increase your income, while balancing your tax liability to be most beneficial for you.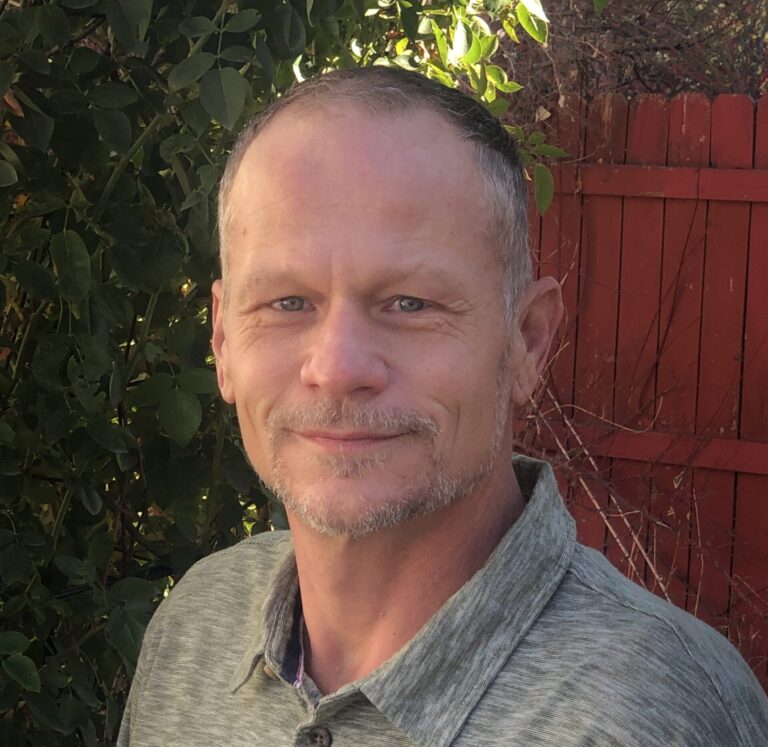 Rodney is a small business owner in the construction industry, working as a general contractor in the off-season. He's also a licensed insurance adjuster.
Michelle introduced Rodney to the tax profession, and he's been actively involved in learning more about it ever since. He completed and IRS approved 160-hour course in tax preparation before joining MD Tax Pros in March 2023. He'll be attending the 2023 NATP Taxposium and is really looking forward to it. Rodney has plans to pursue an AFSP designation from the IRS in the offseason. The Annual Filing Season Program is a voluntary program designed to encourage tax return preparers to participate in continuing education (CE) courses.
Rodney developed the automation workflows in Canopy that MD Tax Pros started testing during the 2022 season. Rodney will be taking on more automation projects and getting more involved in tax preparation in 2024.
Rodney is an Oklahoma native who moved to Colorado back in 2013. He loves the active outdoor lifestyle that Colorado has to offer and enjoys engaging in activities such as snowboarding and sports. Additionally, Rodney has a keen interest in art and college football.
Rodney owns land in Oklahoma and has plans to build a semi off-grid home on the property in 2024. He has been researching off-grid building techniques extensively and is enthusiastic about this project. Additionally, Rodney has two sons, aged 23 and 21, and they currently reside in Denver.