Michelle Divan, EA, is an independent Tax Planner and Consultant with 20 years of experience serving individuals and small businesses across the country. She is an Enrolled Agent (EA) and specializes in IRS debt resolution and tax preparation for businesses and individuals She is available year-round to help with any of your tax preparation and debt resolution needs. Her clients come to her because she is fast, accurate, and makes managing the financial side of your business stress-free.
What is an Enrolled Agent Anyway? Enrolled Agents, abbreviated as EA, specialize in U.S. tax law and the tax code and have earned the privilege of representing taxpayers before the IRS. The most common services provided by EA's are preparing tax returns for individuals and businesses, advising clients of tax consequences to specific life events and/or situations, and representing clients before all administrative levels of the IRS and state taxing authority.  Enrolled agents represent taxpayers before the Internal Revenue Service (IRS) for tax issues including audits, collections and appeals.  EA's are not employees or agents of the IRS, instead they are individuals who are federally authorized advocates for the taxpayer.
You have enough stress in your life to deal with the stress of IRS issues.  Don't let things like unfiled back taxes, old tax debt, or the inability to pay current taxes keep you awake at night.  Michelle is able to provide services to alleviate that stress – – you will never even have to talk to the IRS if you don't want to!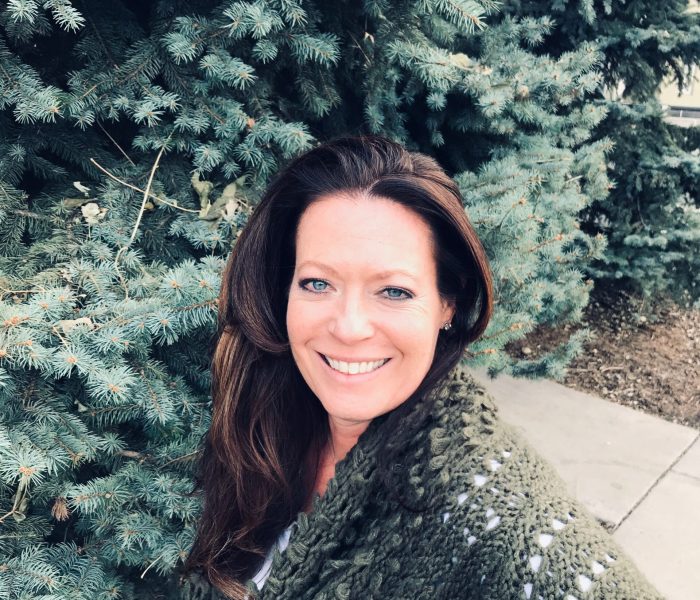 Outside of crunching numbers, Michelle is a Colorado native and has two amazing kids, one of whom is serving in the US Navy and the other is also a small business owner in Graphic Design. She loves to travel, and anything to do with cars and sports! She is also in the process of building out a camper van to travel across the country – and eventually Central and South America.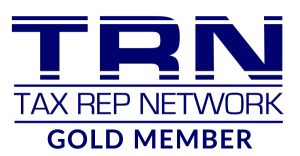 Michelle has a very diverse work history.  She has worked in telecommunications, technology, aerospace, fitness, and healthcare services – all in addition to Tax Preparation and Bookkeeping.  This diversity in industries allows her to analyze your finances from many different angles.  Her multi-faceted career has always returned to her financial roots.  Her goal will always be to help you increase your income, while balancing your tax liability to be most beneficial for you.
Education
ARIZONA STATE UNIVERSITY
M.S., Statistics, 1993
ARIZONA STATE UNIVERSITY
B.S., Mathematics, 1991